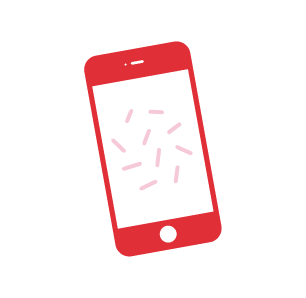 What's that? Basically, a logo – but so much more! We'll help you understand what responsive brand is and why you need one.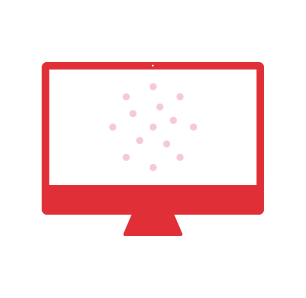 WordPress, Squarespace or Shopify? We'll help you choose which will serve you best, now and into the future.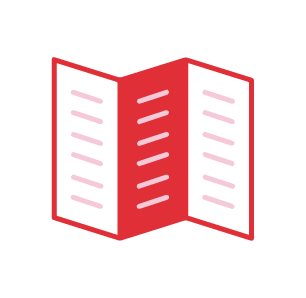 Already have a brand? We'll make you look great everywhere  – emails, business cards, tradeshow displays, and more!
Your clients are our clients, too. Which means they are the ones we ultimately design for.
First impressions count, especially in the whiplash-paced digital world. We'll help you amp up the heart and soul of your company or product so that everyone can hear you loud and clear, on iPhones or Androids, on laptops or tablets, on billboards or magazines.