Check
off your to-do list.
Get back to the work you love.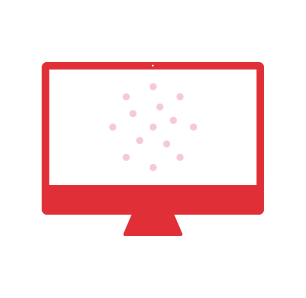 Ruby Red Design Studio will help take you from domain to done. That simple! You bring your business, and we bring the rest. And you thought this was going to be hard!
Pssst…. Don't know what a domain is? That's okay! We'll start there 🙂
The Ruby Rules We Live By:
We do things a little differently around here.
Every business needs a website.
Yes, even if it's just you. Yes, even if you don't sell online. Yes, even if YOU don't ever go online!
Tech doesn't have to be full of scary terms that you don't understand.
We'll guide you through the process in words that will make sense to you, not just sound super fancy.
Your time is most valuable when you're doing the thing you're good at.
You'll make more $$ when you do YOU.

We'll help with all the rest, too.
From marketing and brand design to emails and websites, we'll make you look good wherever you show up, online and in print.
Hi there! I'm Linda Misiura,  owner of Ruby Red Design Studio.
I'm a Type 8 / INFJ / Aries / Questioner, a furious recycler, an avid reader, and a non-stop researcher.
I have a double BA and in English & Communications, and an MA in Interactive Media. Basically, I'm a journalist who's job it is to interview you, pull out all of the good stuff, and then make a website that tells the world what you do. Cool, right?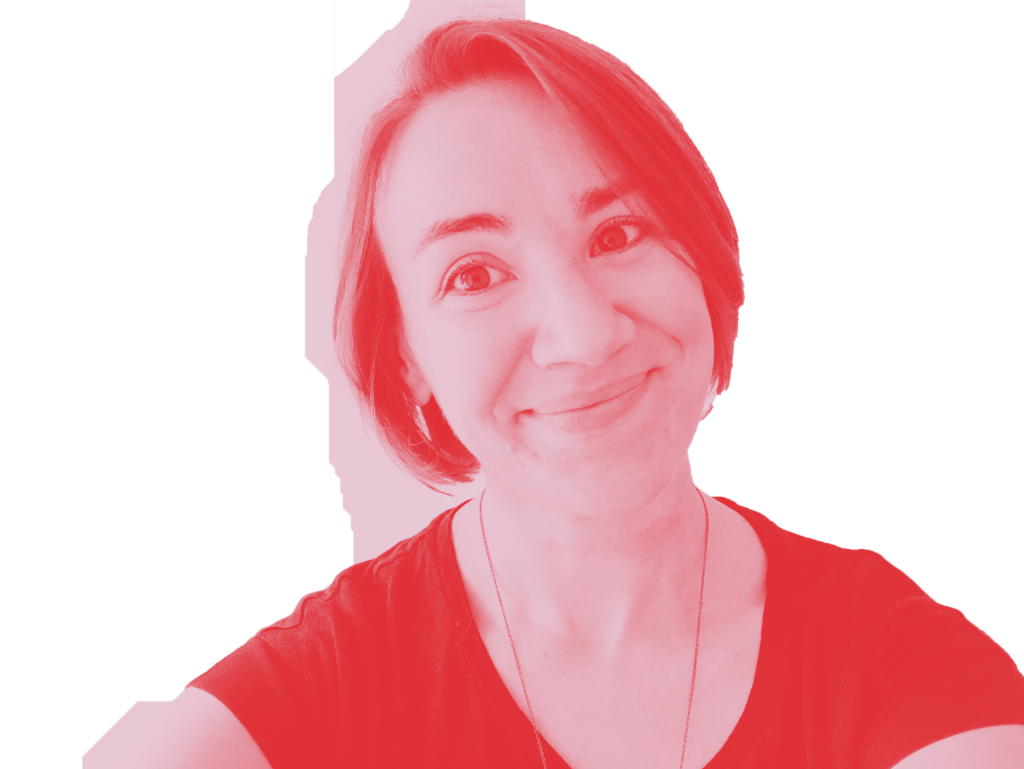 Like what you've read? Ready to Get Started?
It's easy! Just three simple steps.
STEP 1: Click on START NOW button below.
It'll take you to a short form so you can contact us – easily and pain-FREE.
Start pinning anything and everything feels the way you want your new website to feel.
STEP 3: We'll be in touch to schedule a free consult.
Usually that's within 24 hours, but if it's the weekend, expect to hear from us on Monday.