Already know that your business needs a new logo and a postcard series to go with that?
Or that a new website is on the list for the new year? Great! Let's chat. Together, we'll draw up a plan to check things off your list. In perfect brand harmony, of course.
Know that you need to do SOMETHING to step up your visual game?
Not sure if a website, a logo refresh, or a great instagram campaign will be right for your business? Great! Let us tell you what you need. We'll chat and make a plan together to put your business on the path to success.
Websites start at $2495. Logos start at $995.
For everything else, visit the a la carte menu.

All websites include basic SEO, contact form, newsletter sign up form,
6 Mo. Check-Up, and content editing on Genesis for WordPress.

← Tell us what you need Let us tell you what you need →
The PARTICULARS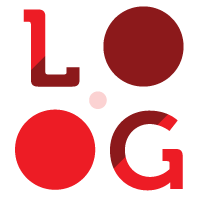 LOGO DESIGN
At the very least 3 main concepts to choose from, with variations, and 2 rounds of edits. If you're not satisfied, we're not satisfied, so a second round of concepts is included at no charge. Within this phase of the project, we'll also choose a color palette and begin selecting fonts.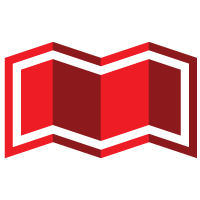 PRINT DESIGN
Every business needs at least one print piece in their arsenal, whether it be a business card, brochure, rack card, or coaster! You choose what works best for you and your business. We include a print piece in all of our packages because it is our gateway to full web design. After we've worked with you on your logo and this piece, we'll have a good idea of your likes and dislikes before we get into the main course of the project – web design!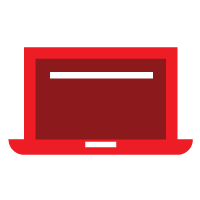 WEB DESIGN & DEVELOPMENT
This phase of the project starts with 2 home page concepts. We'll do two rounds of edits to solidify style and design, and then move on to the test site, where we will develop the rest of the pages in real time. Then, a round of edits!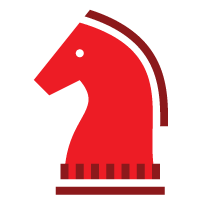 BASIC SEO
During the web dev phase, we'll also be setting up the basic structure for good SEO: proper file names, proper page names, and h1 tags. We'll also install Yoast SEO.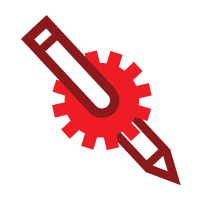 CONTENT EDITING and/or WRITING
Depending on your needs, at the very least we will be editing your content for clarity. If your package includes content writing, that will start with the home page design concepts, and continue on through the development of each page.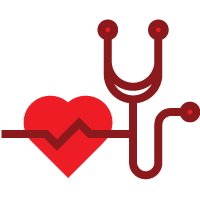 6 MO. CHECK-UP
Sometimes companies and small businesses know what they need in a website from the get go – and sometimes they don't. Sometimes, they think they know what they need, but end up wrong! That's where the 6 Mo. Check-up comes in.  Six months after we launch your site, you'll get an email from us asking you a few questions about the health of your website – what's working, what's not, what you wish you could change. And then we tackle those changes! No cost to you. We want your website to WORK for you.
Here's the
A LA CARTE

design menu:

Email Templates
STARTING AT $195
Brochures
STARTING AT $395
Copy Editing
STARTING AT $395
Content Writing
STARTING AT $595
Presentations
STARTING AT $595
Sales Pages
STARTING AT $495
Landing Pages
STARTING AT $595
Ecommerce
STARTING AT $995
Displays
STARTING AT $395
Business Cards
STARTING AT $195
Have all the information you need?