ABOUT
I'm Linda Misiura, wearer of all the hats here at Ruby Red Design Studio. I've been at the helm of this little studio for close to 10 years, and in that time I've worked with over 100 clients to build brands and businesses. You can see some of the results right here. And you can see my very first logo (which I'm still proud of!) here.
EDUCATION
Formal education-wise, if you're the kind that likes to know those sorts of things (I do!): I have a BA in English and a BA in Communications plus a Writing minor from Cedar Crest College in Allentown, PA and an MA in Interactive Media from Elon University.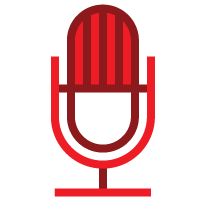 When you put all my degrees together, I'm basically a journalist who's job it is to interview you, pull out all of the good stuff, and then make a website that best represents you. Cool, right?
HISTORY
I grew up in a tiny town called Hop Bottom in the rurally Endless Mountains of northeastern PA. I spent my 20s falling in love with the farmer's market, the local co-op, and the small businesses in Carrboro, NC — aka the Paris of the Piedmont. (It's not just me. The NYT thinks it's awesome too!).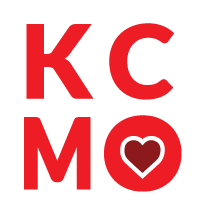 Currently, my fiancee and I are exploring city living and midwestern ideals in Kansas City, MO — aka the Paris of the Plains! So far, it's been an adventure in barbecue & storm watching, though we'll soon be adding chickens to the mix. I'll let you know how that goes.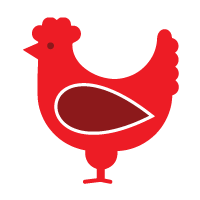 UPDATE: The chickens are here! We've named them after the four Golden Girls, and laugh daily about how much they are like their namesakes. Dorothy would look smashing in ruched boots. And Sophia rules the roost, of course.
UP-UPDATE: And then there were three… Poor Blanche didn't make it past year one. Cue Circle of Life, please…
WHERE AM I A LOCAL?
If you haven't heard the thought-changing TED talk by Taiye Selasi, go listen now. It's brilliantly reasoned and majestically delivered (not to mention sartorially perfect). I'm a local of the Triangle in North Carolina, of Allentown and the Bethlehem area in Pennsylvania, and am trying my hardest to become a local in my part of Kansas City: Waldo!
Where are you a local? 

OUR DESIGN PHILOSOPHY
You won't see a certain style in our portfolio, and for good reason! That's because we we practice client-focused design. What's that, you say? Client-focused design means that we design the website that you want and that your clients needs, regardless of our personal style.
Your clients are ultimately our clients, and that's who we design for.
OUR PROMISE TO YOU
We promise patience and professionalism, along with guidance and direction.
We promise to be reliable and dependable, and to deliver things on time (Scouts Honor!).
We promise you're working with us (well, that gal over there on the left!), and only us. No outside contractors.
We promise that you will get what you signed on the dotted line for.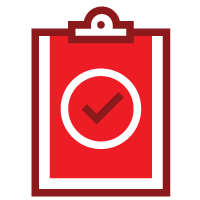 And we promise we will work until you're happy. We work mainly on referrals and always want to hear that we did our best at the end of a project. If you're not happy, we fix it. End of story.
LOCATION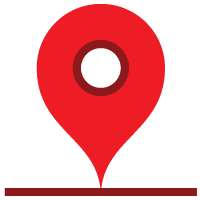 Currently, the studio is based in Kansas City, MO with strong roots in Chapel Hill/Carrboro, NC. We work with clients world-wide, thanks to the power of the world wide web.
WE BELIEVE THAT: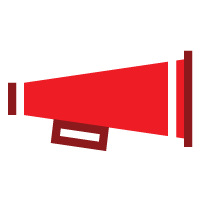 Good design is good business.
Business happens between real people.
First impressions count. Especially in business.
Chances are, if you believe these things too, we'll be a good fit.
OUR FAVORITE CLIENTS
We love all of our clients (no really, we do — they pay our bills!). But our favorites ones? Hands down, the ones who are serious about how their business looks, and know that appearances matter. When we get a client like that, one who knows that their brand needs to show up and go to work on everything their business touches, we get really excited. Like, really really excited.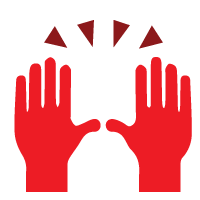 We also really love the clients we don't ever have to say goodbye to. We relish taking your  hard-learned knowledge and turning it into standout presentations, handouts, signs, emails, and the like − on-brand, swell-designed pieces that help your clients absorb, learn, and purchase.