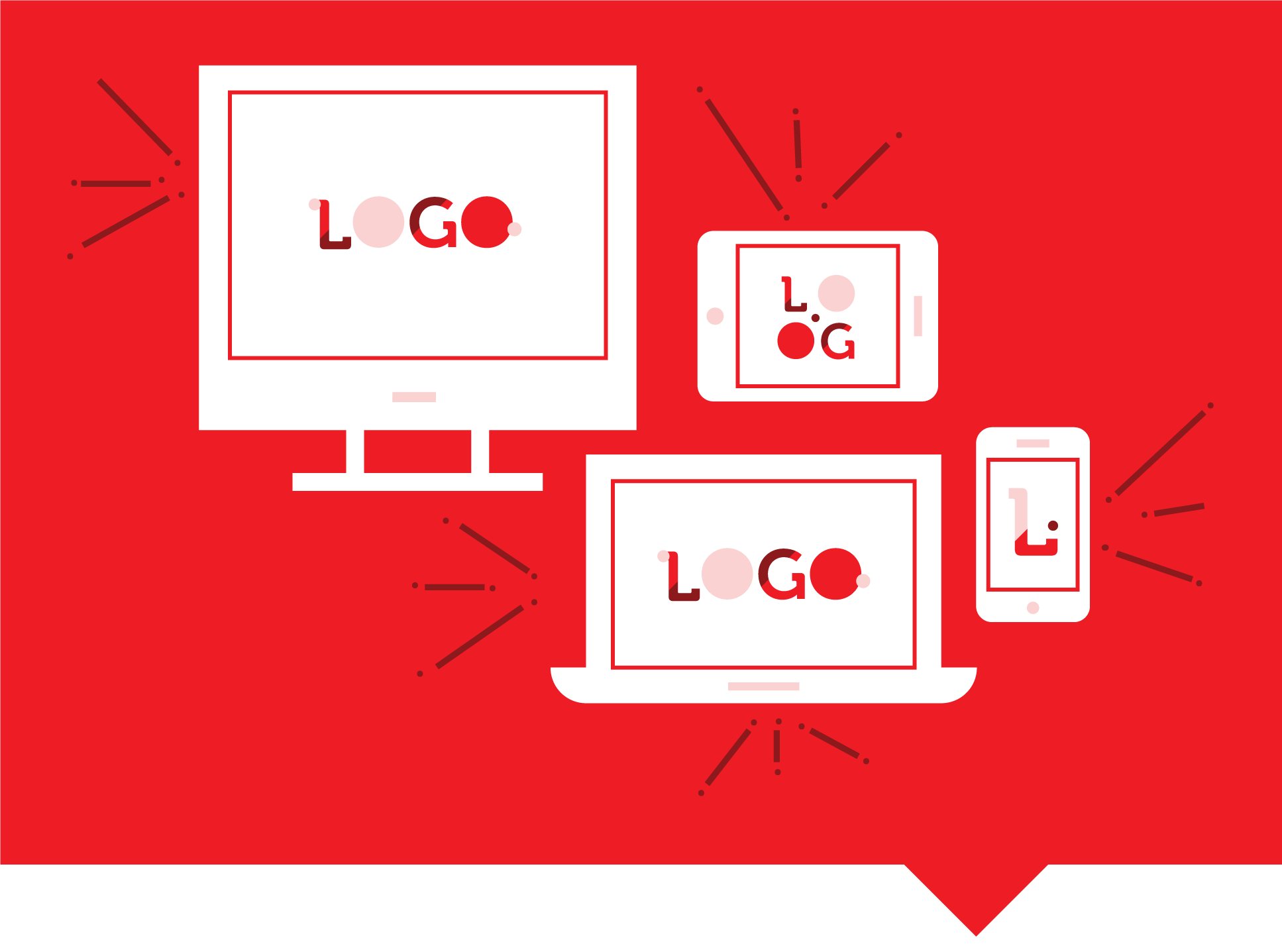 You don't have to go it alone.
You can, if you wish! But you're good at what you do, not at figuring out how new technology works. So we suggest that you do you, and leave the digital world to us. Who's us? Keep reading!
Ruby Red Design Studio specializes in building one-of-a-kind websites and logos for one-of-a-kind businesses.
With our one-on-one process, we'll help you build your brand, write your content, and launch your website.  Or any combination thereof, plus a whole lot more. Sound good?
Or keep reading 🙂 ↓
What We
CAN DO

for You:

Websites

Logos

Emails

Brochures

Copy Editing

Content Writing

SEO

Presentations

Sales Pages

Landing Pages

Ecommerce

Displays

Handouts

Business Cards

*AND MORE!
Seems like a lot, huh?
It is! But many of these services are only available to you once we've worked with you to build a brand and website. Once we have laid that foundation, brick by brick, we can take that brand any where you wish!

Our favorite clients are the ones we don't say goodbye to at the end of a project. We love taking your  hard-learned knowledge and turning it into standout presentations, handouts, signs, emails, and the like − on-brand, swell-designed pieces that help your clients absorb, learn, and purchase. Check out the Case Studies for more on what it's like to work with us long term.
*AND MORE
We've been known to learn new skills for clients we love. Trust is the foundation of any relationship, including working ones!  Once you've got it, it's wise to stick with a good thing. What we're trying to say here is: We work for you. Whatever you need, we make it happen. Just ask! Wasn't it a breath of fresh air to read some NICE tiny print?!

Some
QUESTIONS

You Might Have: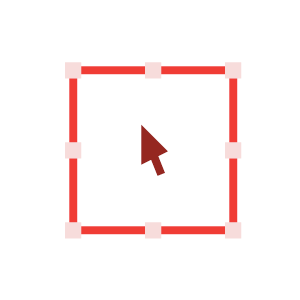 WHY

invest in custom?
Because your business is one-of-a-kind.
Your website should be too! Stand out from the swarm of online competitors and catch your customer's ????.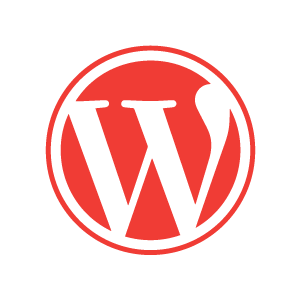 WHY

WordPress?
Because it powers over 25% of the internet. The WHOLE internet!

WordPress is easy to learn, SEO friendly, and updated often. It can pretty much do anything, which is why we choose it other proprietary options. It's future-proof.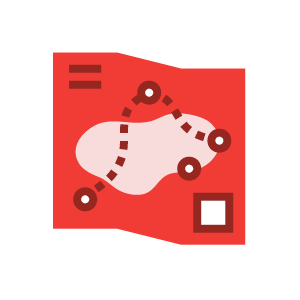 Not sure

WHAT

you need?
No worries! We'll uncover that together.
With close to 10 years of web/brand building behind us, we can steer you toward what you need and away from what you don't.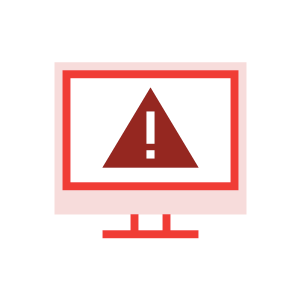 STUMPED

about domains? Hosting?
Don't fret! We'll help guide you through.
We specialize in helping you understand (just enough) of the ins and outs of the web world so that you can be successful.

It's not just
WHAT

you say…
It's also HOW you say it.
Coming this fall, we'll be offering SEO services as an add on for all projects. Book now and save 10%!


Writing isn't the hardest part. STARTING is!
Get those words out with The POW Method™
Write your content quickly and easily with this three-step process that gives you the structure and know-how to write your own web content – content that is useful AND friendly. It's the perfect tool to jumpstart your website!
Who's the
WE

?

WE is really just me, Linda Misiura. But I'm betting you can't spell that, or say it aloud confidently! Which means you'd never be able to remember it long enough to type it into Google. And then we would never get to work together!

In short: I'm an INFJ, Type 8, Aries who loves solving problems and eating two breakfasts (one savory, one sweet!). I've been building websites and brands for successful and satisfied businesses for close to 10 years. Let's work together!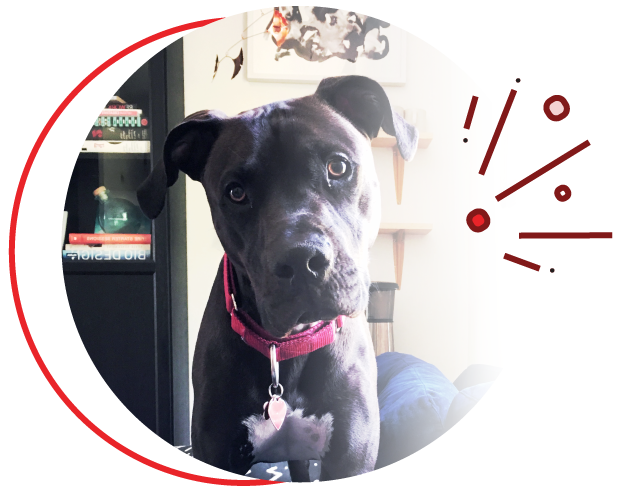 WE also includes my pup Rupert! He answers to Ru, snores reealll loud, and spends most of his days on the loveseat in my office. I guess you could say he's my partner in, er… design?
More about Linda →
"The process is easy and fun!"
Linda is not only a delight to work with, but also enormously creative and a genius with color and image. Building a website from scratch could be a long, painful slog of endless edits and tweaks or worse, one complete overhaul of the "vision" after another. Thanks to Linda's carefully thought out, detailed, and perfectly organized system, the process is easy and fun, and maintenance has been uncomplicated for me to do myself. I recommend Linda wholeheartedly, and you should run, not walk, to work with her yourself.
---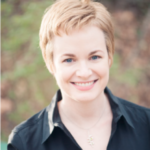 "Essential edge my brand was lacking before"
Hiring Linda was the best decision I could have made for myself and my business. She has given me the essential edge my brand was lacking before. I've worked with many, many other designers in the past but haven't experienced the level of professionalism, quick turn-around, and clear communication that I received from Linda. That's the difference between working with average designers and working with the best. Investing in Linda services has truly 'upped' my business A-Game and my brand.
---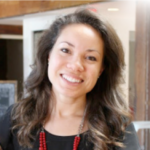 "So much ease and flow."
Linda's emails exude so much warmth. She's never been impatient with me, no matter how obsessive my requests might be. I feel like we've been on an intimate journey, because she empathize with my frustrations and celebrate my successes.

She always seem as excited as I am when we work through the challenging phases of the creative process and arrive at something better than either of us could have imagined on the front end. I truly feel partnered. She is a design wizard, healer, and shaman.
---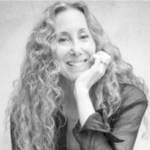 "So competent, so creative, and SO FUN!"
Before discovering Linda, we had some significantly bad experiences with designers. It has been such a relief and a delight to work with someone who is so responsive, so competent, so creative, and SO FUN. She asks the right questions, she really listens, and then she delivers. We are thrilled with our new website – it's gorgeous, easy to navigate, and simple for us to update.
---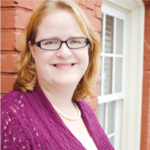 "Above and beyond my expectations!"
Working with Linda became more like working with a best friend. She diligently listened to my input on the ideas I felt strongly about, and was there to take over and make decisions for me, if I felt overwhelmed. I gained trust quickly as she went above and beyond my expectations. The finished products and the experience creating them were exceptional. I recommend Ruby Red to anyone who needs a beautiful boost to their business!
---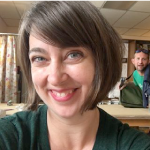 "Magically transforms dense material!"
Linda's talents are amazing and she is a pleasure to work with. My company deals in healthcare regulatory information – her design approach magically transforms dense material into a visually inviting and very digestible form that our clients love. I simply could not be more enthusiastic in my recommendation of Linda and her work.
---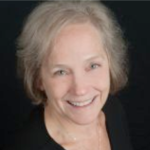 "Patient and technically savvy"
Linda has a talent for masterfully guiding you through every decision, giving plenty of options when you want them, and gently taking the reins when you don't. What makes her extraordinary, though, is her ability to pitch-perfectly translate a client's vision, however nebulous, into a real, live beauty of a site. And, she can do it while under the pressure and rigors of a launch deadline.
---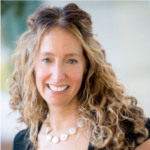 "Clear communication + astute business principles"
What I like and respect about working with Ruby Red is knowing that we'll arrive at successful outcomes because they work according to well developed process, clear communication and astute business principals. Web developers and creatives are easily found but I've found few whose processes and practices are as good as Ruby Red's.
---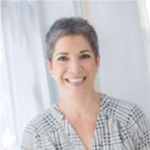 "A joy to work with!"
Linda was a joy to work with! She worked with us through several different design ideas and helped us to develop a website that really enhanced & complemented our strong brand identity, which wasn't always easy. She helped us to fix all the issues we had with our old site and spent a lot of time helping to adapt and incorporate some of the less web- and mobile-friendly elements into a cohesive site with an easy to use CMS that met all our needs!
---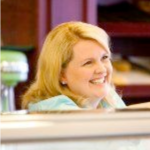 Ready to Get Started?